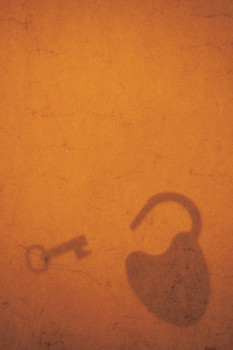 Security - a growth industry
PROMOTIONAL gifts distributed today may not always be what they seem to be. Not so long ago, a ball point pen arrived in the morning mail. It looked like an advertisement and, of course, it was. A covering letter, however, pointed out that pens of that kind may be transmitters. They may be designed to enable strangers outside the building to listen to private conversations.
Vision Systems integrate smoke detection with security
Compliant with BS8418 standard, ADPRO FastTrace multi-site video security system features zone isolation capability, PTZ presets, arming/disarming function, secure video transmission, and alarm verification. SitePulse feature works over existing IP lines to continuously watch alarm status.